AnQuanette Elizabeth Jewelry
Is a family owned business that specializes in handcrafted Jewelry.  We make all of our Jewelry in-house in the U.S.A.
All of our Sea Glass is Authentic and handpicked right from the Pacific Ocean off the coast of Southern California. Our beautiful African Ghana recycled Glass Beads, are made by skilled craftsmen in Ghana Africa, our Pearls from Asia and more…
We incorporate hand hammering, wire-wrapping and hand tied skills, to each unique individual piece of Jewelry, as we create one of kind pieces for you and your loved ones to wear and enjoy.  As always, all of our Jewelry comes in a navy blue velour gift bag with a tag with our logo for thoughtful gift giving.  What we advertise is exactly what you will receive.
Thank for your business and we look forward to making your handcrafted jewelry experience a fun, exciting and memorable one.
Truly,
AnQuanette Elizabeth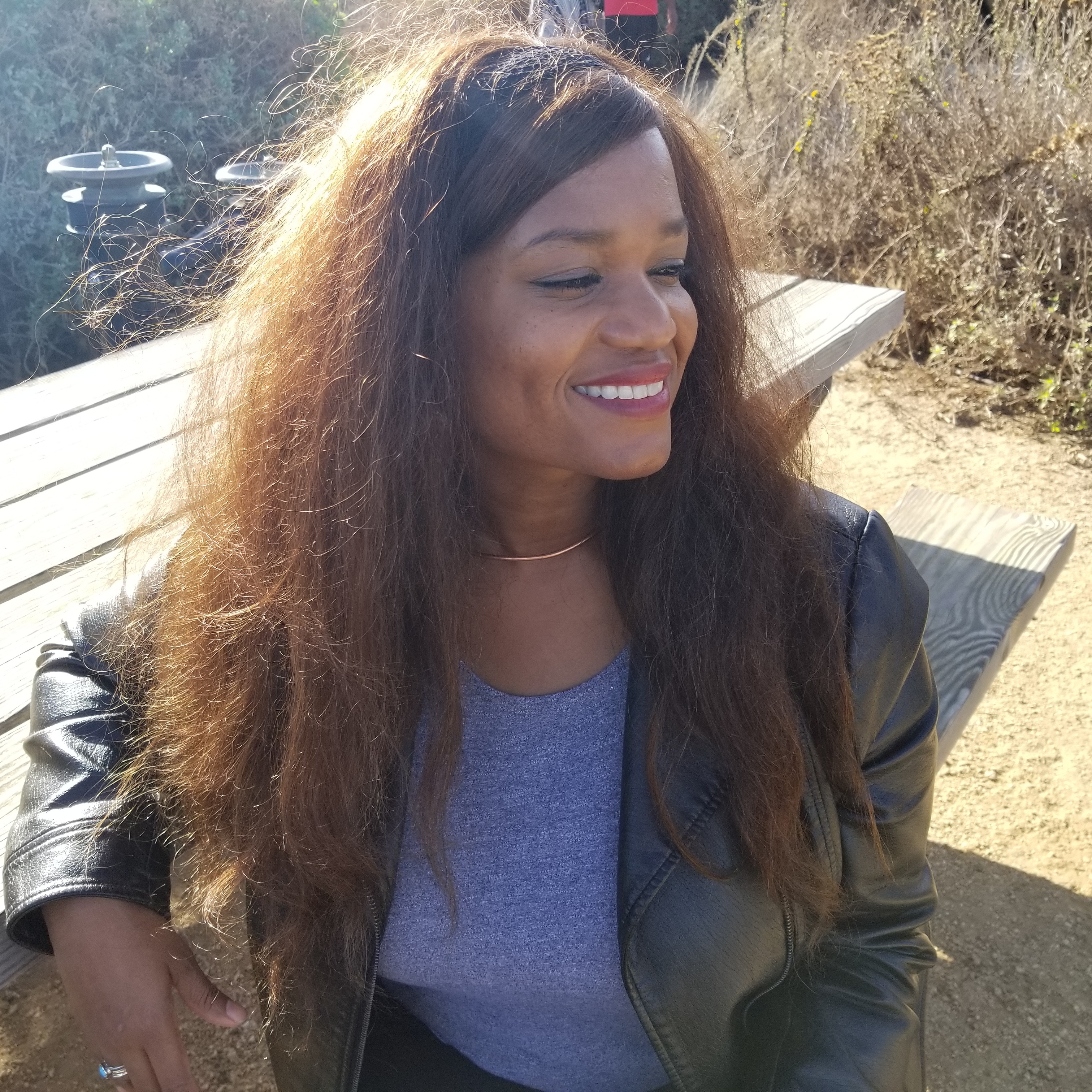 AnQuanette Elizabeth
Owner / Designer